Health: Mind, Body, Soul
Joanna Smith, LCSW, MPH is a contributing author to this book on Health.  She is a leader in the field of Healthcare Advocacy, with both an Advocacy practice herself and a nationwide training program for Advocates who seek Credentialing in the field.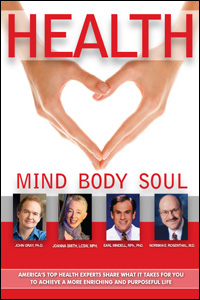 Good Health is Priceless
This is your opportunity to learn what you need to know about your health from the leading experts in their fields. Between the covers of this book you will discover new insights about how to manage your health effectively. You owe it to yourself and to your family to learn about the current trends in healthcare and our complex medical system.
Book Details
Paperback: 328 pages
Publisher: Insight Publishing Company; First Edition edition (May 1, 2012)
Language: English
ISBN-10: 1600139558
Product Dimensions: 8.9 x 6 x 0.7 inches
Purchase now
$19.99 plus $4.00 Shipping in the US only.
Total: $23.99

Please email for International shipping options.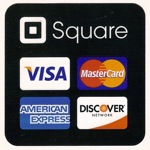 Affiliate Advocates
Sima Kahn, MD, CHA

Based in the Puget Sound Region, Serving Patients throughout Washington State